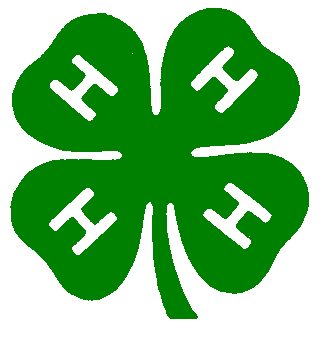 from left to right, Champ, Ryan, Taylor and Brooklyn.  Champ is so named in Ryan's expectation of taking the regional championship at his local 4H judging, a couple of hours north of Waynorth.  the H's are explained in the 4H pledge.
"i pledge my HEAD to clearer thinking, my HEART to greater loyalty, my HANDS to greater service, my HEALTH to better living for my club, my community, my country and my world"
not a bad way to raise kids.
Ryan is one of my violin students. now a handsome and strapping young man of 15, we've been friends (excepting a brief lapse when i first made him use a metronome) since he was 5. He still doesn't like metronomes, but i think he's forgiven me.  He's recently also taken up the trombone and the bagpipes.  he looks very suave in his new kilt.  Taylor is my granddaughter, Brooklyn's friend.  the photo is from a visit to Ryan's family farm a few weeks ago, to see the lambs.  Champ was a bonus, just because Ry is so proud of him.  
at the time of the photo, Champ weighed in at something between 1100 and 1200 pounds.  so, i was thinking of the two of them this evening when, in search of locally produced protein, i attended our town's 4H sale.  imagine a slender 13-year-old girl, maybe 82 1/2 pounds, with teased, bleached hair and makeup on a face that look like she just stepped off a teen magazine photo shoot, in very tight designer jeans, firmly escorting the 950 pound black angus steer she had raised from its birth, around a ring liberally dolloped with fresh cowpies.  and the steer was getting away with nothing.  or a rail thin boy of 9 wrestling manfully with an even larger 'calf'.  the calf never got the better of him, but they both knew it was a near thing.  another of these 'babies took a flying leap, lifting his solid 6 foot tall date right off the ground with him.  
not that i was intimidated, but i bought a lamb.